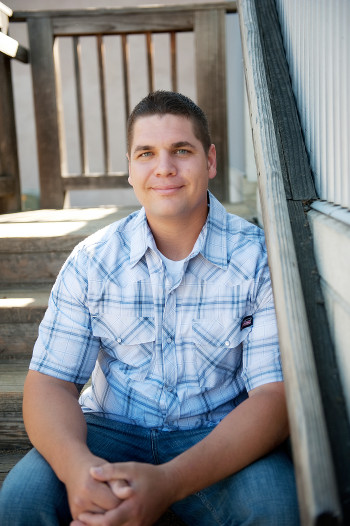 Steve Tiritilli, JST Real Estate Services
We like to find contractors that are market competitive, easy to work with and perform high quality work. We then establish a long term relationship with those vendors.
Ken Menadue Drywall is one of those vendors for our firm. They have completed at least 20 plus projects for us from small to large. The completed projects for our firm have mainly been tenant improvement and small repairs.
We will continue to utilize Ken Menadue Drywall for our drywall work.
Andy Tibbitts, Dentist
I called Menadue Drywall and they scheduled to come to my house just 2 days later, I had about 12 holes to fix and patch.
I was so impressed with the cleanliness, efficiency, and very reasonable cost to do all this work. The texture looks fantastic and Ken was extremely polite and professional.
Genuine quality and safe to have in your house. I don't open my doors to just anyone. I read reviews and felt comfortable with this licensed professional. Thank you!
Eric Jenkins, Private Home Owner
I purchased Ken's services at a charity event to fix a few holes in the drywall in my ceiling and walls. Ken really took care to make sure that the holes were repaired and the texture matched what was on the walls and ceiling.
The job was top notch and professional. I would highly recommend Ken's services.