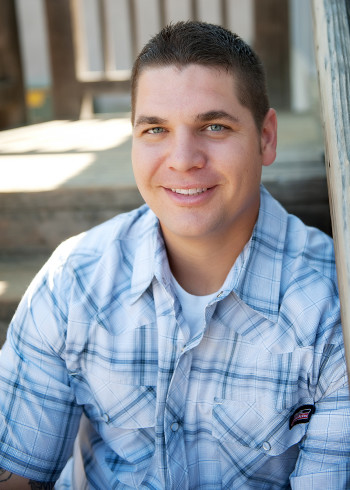 I've been doing drywall and custom textures for about 12 years.
Just drywall.
I started in a small, family-owned business doing primarily acoustic removal, Bullnose corners, and small patching. We specialized in hand textures (skip trowel) which are very popular in remodels and updating older homes.
What I learned early on, doing so many different drywall installations and repairs, is that the skip trowel texture really offers a soft, custom look. It was there I was able to hone my drywall/texturing skills and learn the importance of customer care.
As time went on people appreciated my talents and work ethic. I was then provided opportunities to branch out and take on a greater variety drywall projects thus furthering my skill set.
Drywall and custom texture work is something I have always enjoyed.
Custom texturing is truly an art."
It's always fun to take walls, ceilings, or patches and make them beautiful with a brand new texture. Another thing very appealing to me is to be in the service of others. I have always enjoyed seeing my customers' eyes light up when seeing their projects come together, or maybe turning an eye sore, that's been bothering a customer, into something beautiful.
It is the most rewarding feeling to make my customers happy. I am grateful to be in a line of work that brings joy to others.
I am out of the Temecula valley and serving San Diego, Riverside, and Orange counties.
Don't settle for a plumber, electrician, handyman, and so on to do your drywall. Have yourself a licensed professional that specializes in drywall.
Too often I get called by customers that went ahead and let the electrician do the patching just to be left with a serious eye sore. One that they prefer to pay to have corrected. I belief in a clean well done job.don't do electrical work.
I'm not a plumber. I just do drywall really well.
Ken